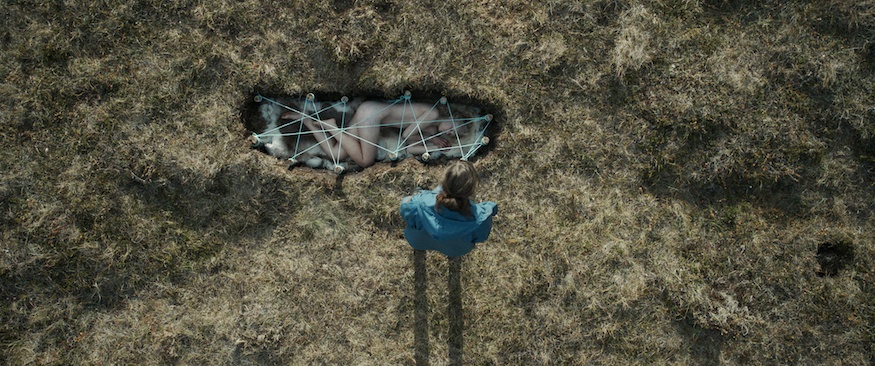 Ominous mists roll across a treeless wasteland. The unnerving growl of an untrustworthy dog. A young woman's bare feet on the tarmac. A meth head stands in his underwear, flipping the bird to a police helicopter. And Norwegian dialogue subbed into English.
If it's a weird and creepy atmosphere you're after, then your fortunes are looking up in 2021. On Monday 4 January at 11pm, Channel 4 will begin airing the Norwegian crime drama Monster, and UK viewers won't have seen a crime show this good in a long time. It's strange. It's haunting. It's disorientating. In short: Nordic noir as it should be.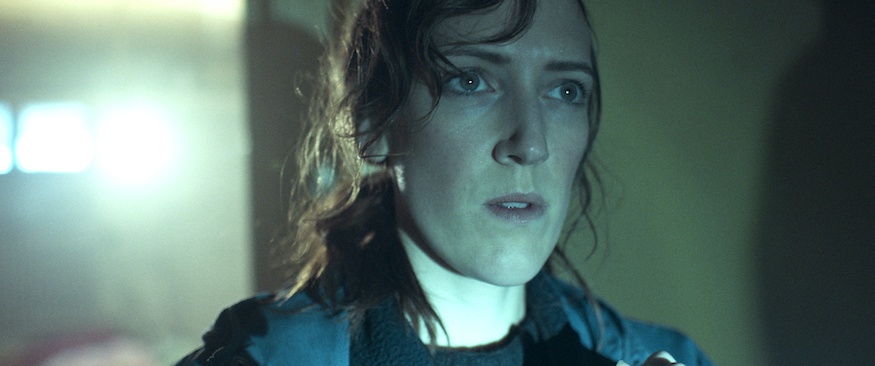 Hedda Hersough (above) is the principal character, convincingly played by Ingvild Holthe Bygdnes. She's a young police officer who has transferred back to her home town way up above the tree line in Arctic Norway, near the Russian border. That's how far she's willing to go in order to escape a suffocating relationship back on Oslo.
All is not well in this wind-battered town. Another young woman, Tyra Lind, has gone missing. A day or two later, her boyfriend stumbles into the laundry room at the local motel and collapses dead on the floor. He's been stabbed in the neck. Nobody saw the stabbing, no weapon has been found, and the two cases are a massive headache for soon-to-retire detective Ed Arvola (Bjorn Sundquist). He assigns Hedda to investigative duties, even though she only has a couple of months' experience in serious crime.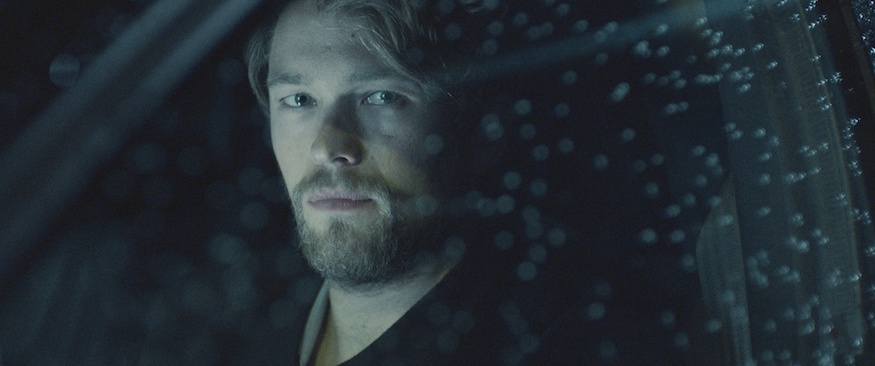 Hedda has barely started investigating when the feds arrive to knock her confidence. Thomas Jacobi (Lars Arentz-Hansen) is originally from the area and seems all right at first, but his younger partner Joel Dreyer (Jakob Oftebro) is rude and arrogant, treating Hedda as his chauffeur.
Questioning people is an uphill struggle for Hedda and Joel and we soon find out what the latter is like when he resorts to twisting the arm of one of Tyra's friends – literally. The stabbing victim's grandfather, with his huge, watery eyes, will only utter taciturn responses when Hedda goes to see him. The members of the quaking sect that Tyra's family belong to are even less helpful, and try to shield Tyra's mother from the police.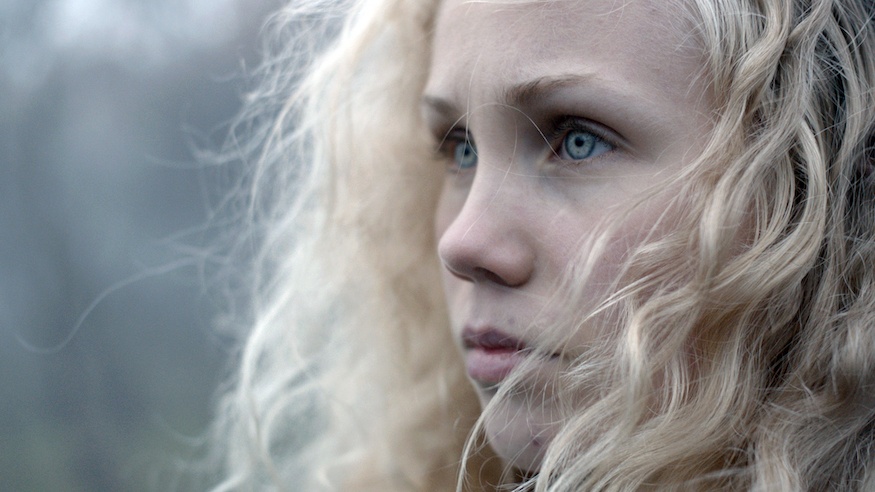 Then, the body is discovered. Naked, lying on a bed of animal skins in a shallow pit filled with clear water, Tyra's corpse looks peaceful in every way – apart from the look of horror on her face. Has she gazed into the eyes of a monster? Stakes around the grave hold a web of string above the body, making it look like a ritual killing. As the police gape at the scene, a small snake swims out of the girl's mouth…
The horrific nature of the murders becomes slightly more understandable as the troubling back stories of the people in this desperate town begin to unravel. Women have vanished here before, and nobody's been able to solve these old cases. Meanwhile, the matriarch of a local family running a meth lab is trying to hide the operation from the police.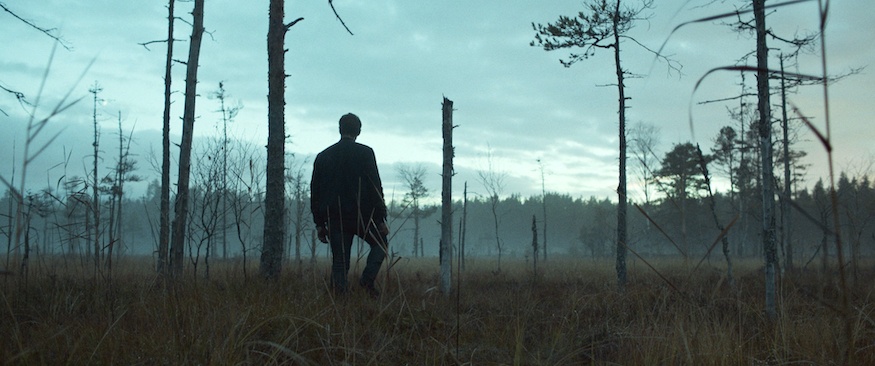 Despite its complex plot, Monster survives on minimal dialogue, with skilled director Anne Sewitsky preferring a show-don't-tell approach. This brings the show's beautifully maudlin cinematography to the fore, full of grim skies, desolate roads that lead to nowhere, and gorgeously textured, ill-lit indoor settings. Everything here is unnerving and ominous, making you feel certain that any smile you see will be trumped by future sorrow. We haven't seen anything so impactful since the BBC's Welsh crime show Hinterland. Also see Jo Nesbo's novel Midnight Sun.
The seven episodes comprising this series will be available from 1 January on Channel 4's foreign crime streaming service Walter Presents. It has previously been available on Amazon Prime, and originally aired in Norway in 2017.