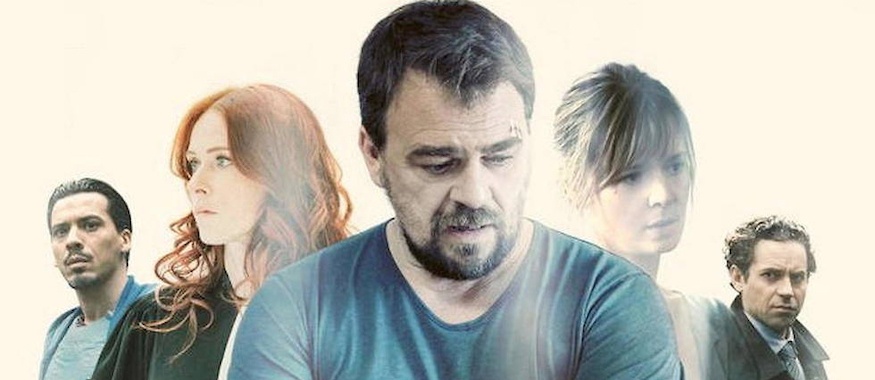 Lovers of French crime fiction will be screaming, "Oui, oui, OUI" in ecstasy come Saturday 2 January, when BBC Four begins airing the final series of Spiral, the outstanding French crime drama.
Hailed as the king of crime shows in France, Spiral began in 2005 and the following year was the first French drama to be shown on BBC Four. It has won the International Emmy and Globe de Crystal in France. Viewers love its pace and realism, the way it blends police procedural and legal thriller elements and, most of all, how all the characters are fallible and eminently human.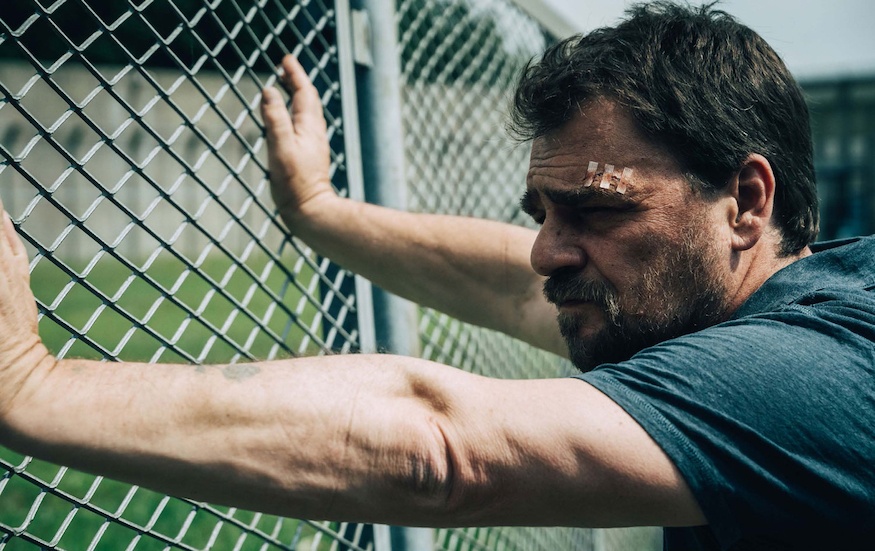 Speaking of fallibility, this final series of Spiral begins with the rugged and cunning police detective Gilou Escoffier (Thierry Godard) imprisoned for deeds carried out during his last investigation in series 7. This leaves his captain Laure Berthaud (Caroline Proust) to lead their investigative team on her own, with recent recruit Ali Amrani (Tewfik Jallab) stepping up to support her. They hope to exonerate the squad by solving the murder of a young Moroccan in the Barbès district.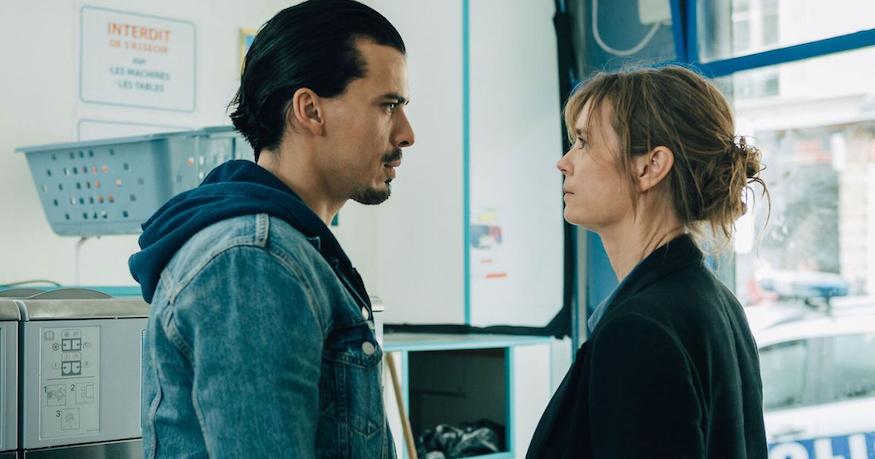 Their suspicion falls on another young migrant called Souleymane, and when he is arrested, series regular Joséphine Karlsson (Audrey Fleurot) decides to defend him. Overseeing the case is Judge Lucie Bourdieu (Clara Bonnet) who has replaced Judge Roban and is new to the Palace of Justice in Paris. Meanwhile, Gilou hopes to win his release and perhaps even get his old job back by infiltrating a criminal gang.
The trouble for Laure is that once Gilou is released from prison to work undercover, she is prohibited from seeing her sometime lover. Will love find a way? And will the overarching storyline about the baby Laure has rejected be resolved? This is the final series, and hopefully we'll find out.
Series 8 of Spiral consists of 10 hour-long episodes. It originally began airing in France in September 2020. The programme's French title is Engranages, which refers to the turning of gears, a cycle of violence and being caught up in the works.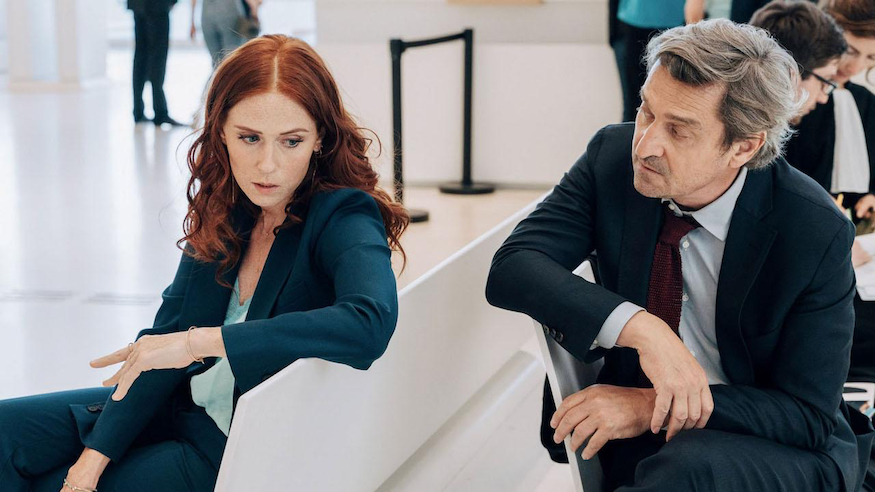 Watch Spiral series 1-7 free
If you live in the UK, you can watch Spiral from the very first episode on the BBC iPlayer. Click here to begin with Series 1 Episode 1.